23rd Annual NAPICU Conference
Thursday 6th – Friday 7th September 2018
Holywell Park, Conference Centre, Lougborough University
Thank you for attending!!
Our 24th Annual Conference will be held on the 5th & 6th September 2019 at the Glasgow Caledonian University. 
We look forward to seeing you all there!
Please view and download the 2018 programme and abstract book here – 
Congratulations to our award winners:
Best poster: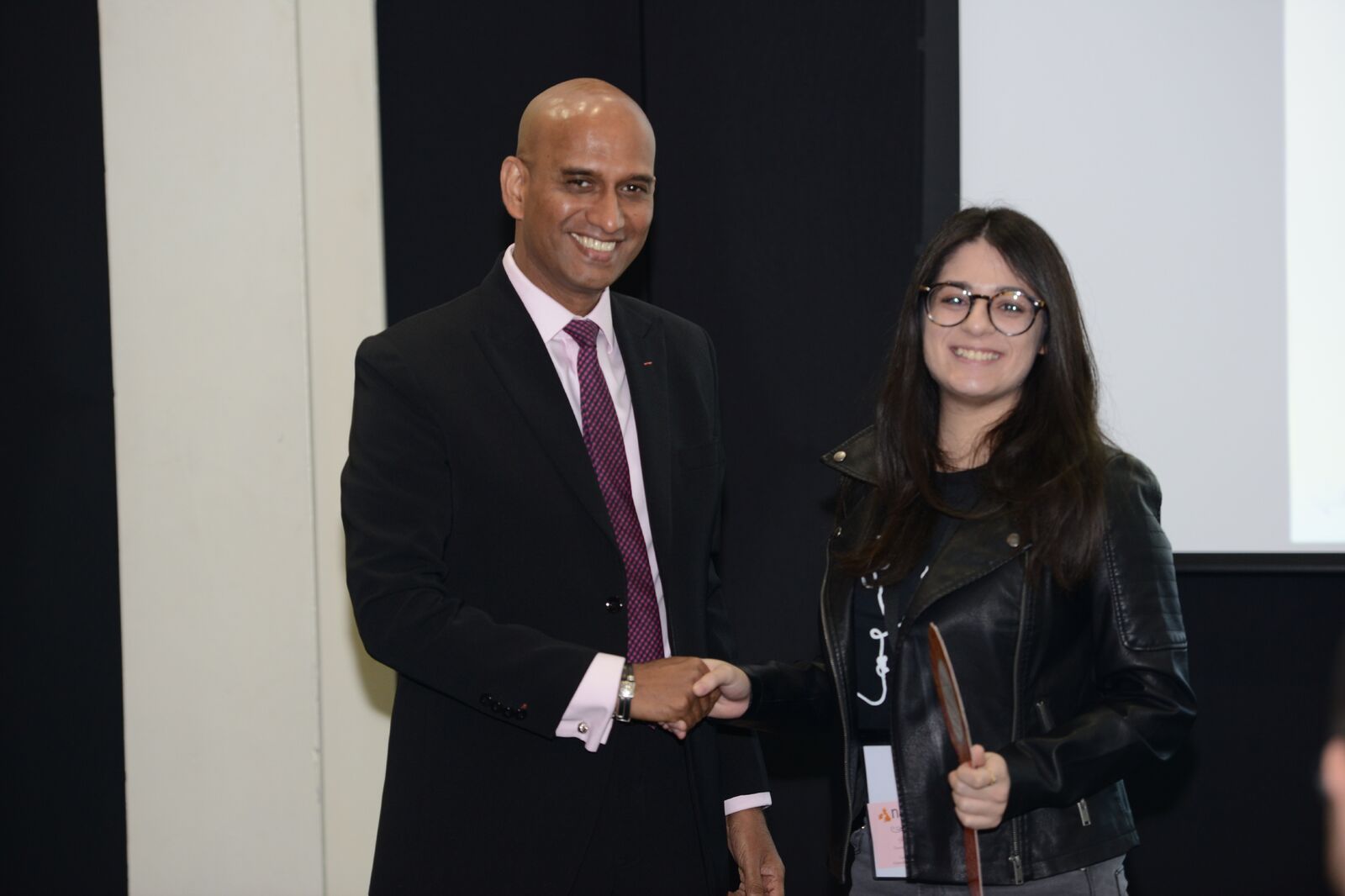 Roveena Khmabatta, KCL and SLAM- Learning from Clinical Audit on Valproate Prescribing in Psychiatric Intensive Care for Women
Quality Improvement Winners: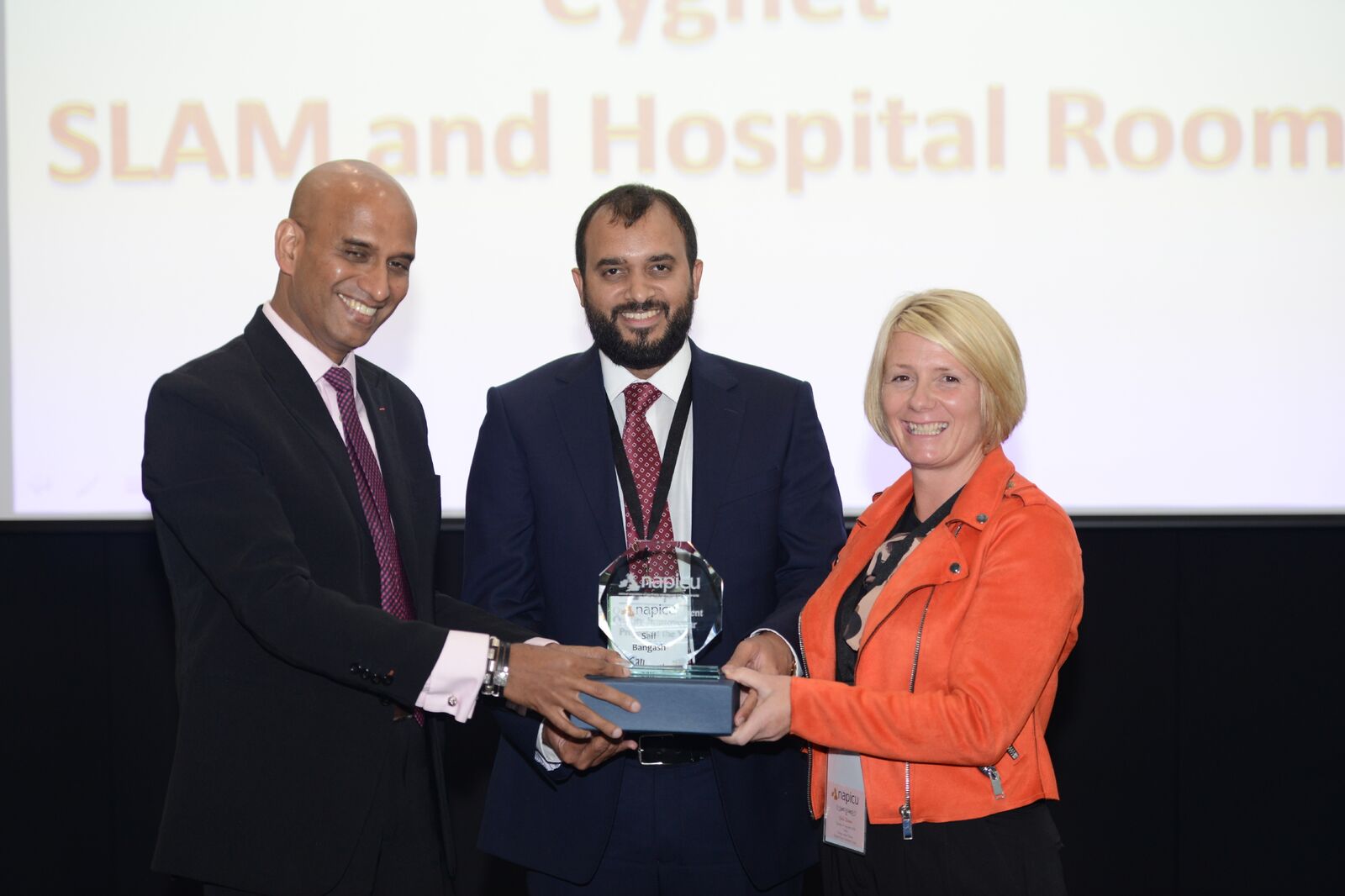 Lynfield Mount Hospital, Bradford – Clover Ward's Quality Improvement Journey in Providing and Delivering Enhanced Patient Care
Authors: Angela Bethel, Ward Manager Clover Ward (Psychiatric Intensive Care Unit), Lynfield Mount Hospital, Bradford, Jaspreet Sohal, Chief Pharmacist, Dr Saifullah Khan Bangash, Higher Trainee, General Adult Psychiatry
Dr Sarfaraz Aslam Shora, Consultant General Adult Psychiatrist, Clover ward
Cygnet Hospital –Development of a Ligature Assessment Tool
Authors: Dr Reena Panchal, Dr Stephen Attard, Mr James Baker
SLAM & Hospital Rooms – High Quality Psychiatric Intensive Care through the Power of Art
Authors: Ronnie Adeduro (SLAM PICU Clinical Services Lead); Dr Faisil Sethi (SLAM PICU Consultant Psychiatrist); Niamh White (Co-Founder, Hospital Rooms); Tim Shaw (Co-Founder, Hospital Rooms); Rebecca Davies (SLAM Occupational Therapist); Onyeka Nwankwo (SLAM PICU Ward Manager); Dr Sophie Butler (SLAM PICU Specialist Registrar).
The National Association of Psychiatric Intensive Care and Low Secure Units (NAPICU) is delighted to invite you to our 23rd Annual Conference at Holywell Park, Conference Centre, Loughborough University on Thursday 6th and Friday 7th September 2018.
The theme for this, our twenty third Annual Conference, will be:
Quality improvement in Acute, Emergency and Forensic Mental Healthcare
Our theme of quality improvement is ensuring health care is safe, effective, patient-centred, timely, efficient and equitable. With the high level of national change and growing financial pressures, the challenge is retaining the patient at the centre of our focus and to ultimately improve quality outcomes for patients.
The conference will feature a wide-range of forums to enable clinicians to share knowledge and gain more insight into understanding patients and carers needs. We have compiled a diverse and comprehensive programme ranging from implementing outcomes of latest clinical guidelines, updates on new commissioning arrangements, to more scientifically rigorous quantitative and qualitative clinical studies, covering many aspects of care in in-patient psychiatric services.
To maximise the benefits of the conference for every delegate, we are running some parallel sessions. The Poster Session will continue to allowing submissions to be presented more thoroughly in an interactive session and there will be the judging session for the Quality Improvement of the Year Award. This year NAPICU and BAP have worked together on the production of the rapid tranquillisation guidelines and this will feature in our conference.
Finally, looking at the progress made and the changes the health services have undergone, it is a testament to the hard work, efforts and expertise of the clinical staff which has made all of the advances possible.
We would also encourage you as clinicians to join us at NAPICU and hear your opinions and views, the conference will provide opportunities for feedback and for networking with colleagues, nationally and internationally.
Dr Shanika Balachandra
NAPICU Deputy Director of Scientific Programmes
Conference Planning Committee
Dr Dinal Vekaria, Consultant Psychiatrist (PICU), Hertfordshire Partnership NHS Foundation Trust and NAPICU Deputy Director of Scientific Programmes
Dr Shanika Balachandra, Consultant Psychiatrist, Central and North West London NHS Foundation Trust and NAPICU Deputy Director of Scientific Programmes
Mrs Jules Haste, Lead Pharmacist for Sussex Partnership NHS Foundation Trust (Brighton and Hove) and NAPICU Executive Member